Communists propose confiscation of property to boost Russian economy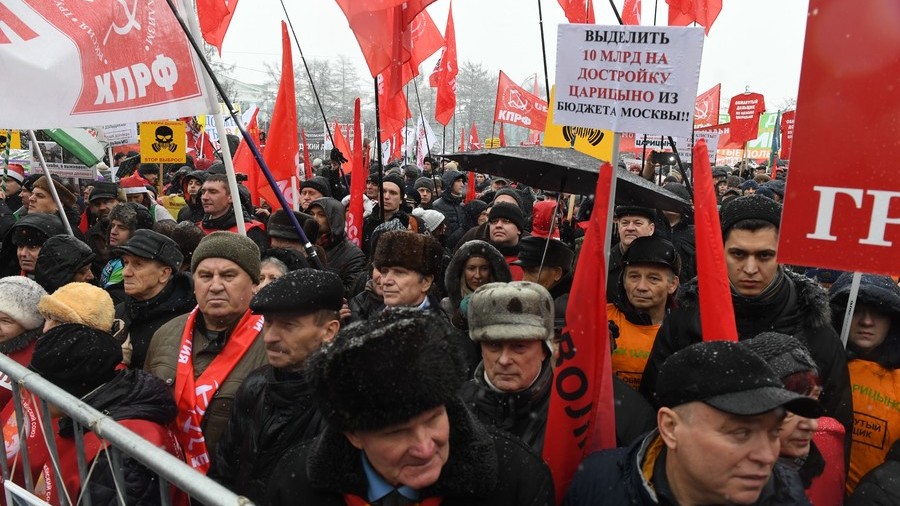 In a draft document sent to the State Duma and published on the Russian parliament's website on Wednesday, the group describes nationalization as a forced but compensated confiscation of private property. It says that turning assets over to the federal state would help meet public needs, increase the general effectiveness and social orientation of the national economy, and strengthen Russia's national security and sovereignty.


Read more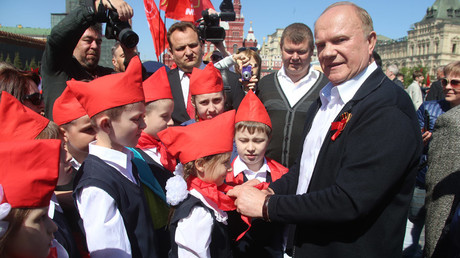 The list of assets that would be subject to nationalization include land plots, mineral deposits, forests, natural bodies of water, and enterprises in strategically important branches of the economy, such as energy, transport and heavy industry.

Other grounds for forced nationalization include the threat of mass personnel layoffs in companies that control major parts of the economy in a city or a region, the bankruptcy of a strategically important enterprise, a monopoly position of a company, violations committed during privatization, and the potential threat of strategically important enterprises falling under foreign control.

The bill reads that nationalization would be applied to any form of private property, including shares in various companies.


Read more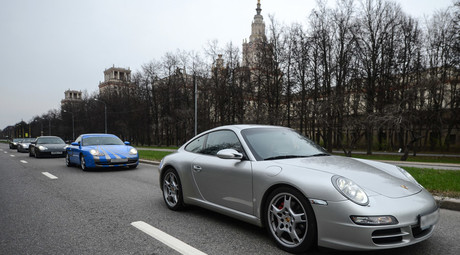 At the same time, sponsors of the motion acknowledge that nationalization is an extreme measure that should be applied only on condition of fair compensation to former owners. They emphasize that the nationalization of property should not become a form of punishment, or even a way to coerce businessmen into fulfilling certain obligations.
Nationalization has always been a key issue in the political program of the Communist Party of the Russian Federation. It was also a cornerstone of the anti-crisis plan presented by party leader Gennady Zyuganov in 2016 as the platform for the parliamentary elections. Back then, Zyuganov said that privatization was absolutely essential for increasing budget revenues and preventing the outflow of hard currency from the country.
The presidential program of Communist Party candidate Pavel Grudinin also lists privatization of major enterprises as a key condition for future prosperity. "Our priority will be the prosperity of the general public… we will make Russia's riches, its natural, industrial and financial resources serve its people; we will nationalize strategically important and systemic industries, the power sector, railways, communications systems and leading banks," the document reads.