Defense Ministry recommends Russian military quits using social networks – report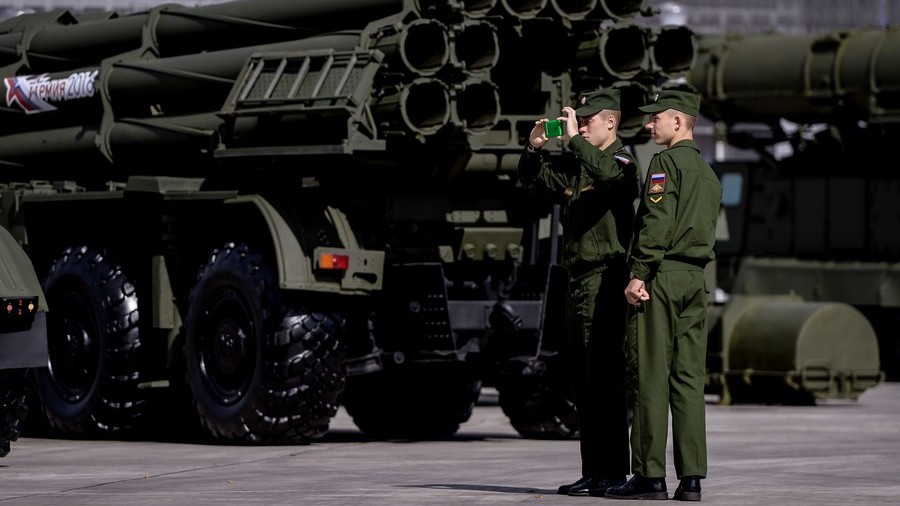 Read more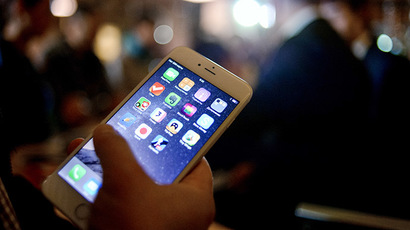 iPhone ban during Russian military service claim false - Defense Ministry

According to Izvestia newspaper, the set of recommendations on using social networks and other web services was developed by the Defense Ministry in 2017, but it was implemented at the beginning of this year. All military units received special memos and posters with instructions.

They warn that the administrators of foreign websites have full access to personal information provided by users, and that foreign intelligence services are constantly studying data that comes from Russian military personnel. Any accidental leak could therefore lead to the failure of military operations.

The ministry has requested that personnel abstain from revealing any details about their service, and also to ask their friends and relatives to observe caution when posting anything on the web. At present, these are only recommendations but Defense Ministry sources say legislative amendments are being prepared to make them obligatory.


Read more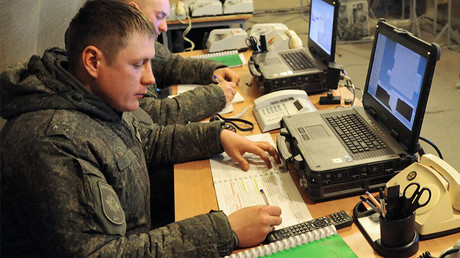 In May 2017, Russian mass media reported a brief summary of the proposed bill, which ordered all military personnel to abstain from posting any information on the internet, or at least requiring them to inform their superiors about all such activity. However, the draft still allowed those who have existing accounts prior to entering military service to keep them, on the condition that they don't disclose any information relating to their service or publish any pictures of themselves.
Currently, Russian law and the internal regulations of the Russian military do not restrict or regulate the use of the internet or social networks. It is up to each unit's commander to allow mobile phone and internet usage at his discretion.
In late 2016, the military announced the completion of the 'Closed Data Transfer Segment' communication system, which is completely independent from the internet and protected from unlicensed connections as it is accessible only on special licensed computers that use the dedicated operating system developed by Defense Ministry specialists.