Moscow views mending relations with Washington as primary task – ambassador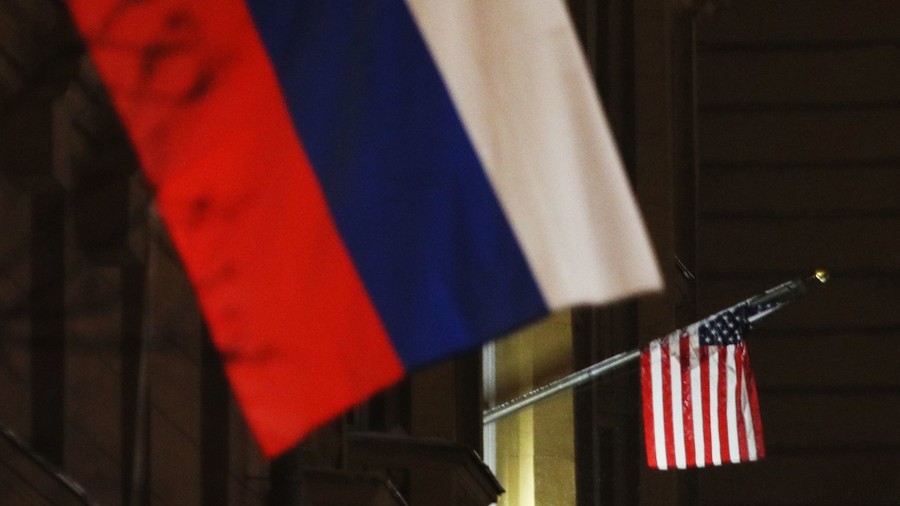 "It is important to guide our American partners to understanding of the objective necessity of repairing the bilateral dialogue. Russian-American cooperation remains a decisive factor that influences all key global processes. Only together can we defeat the plague that has stricken the humanity – terrorism. After we unite we can reinforce the foundations of strategic stability and settle regional conflicts," Ambassador Anatoly Antonov said in his speech dedicated to Russia's 'Day of the Diplomatic Worker'.

Diplomatic ties between Russia and the US have been gradually deteriorating over recent years, with the situation becoming especially acute in 2016 as Washington accused Moscow of meddling in the US presidential elections. In 2017, the two nations exchanged a series of tit-for-tat steps targeting diplomatic staff and property, which further strained relations.


Read more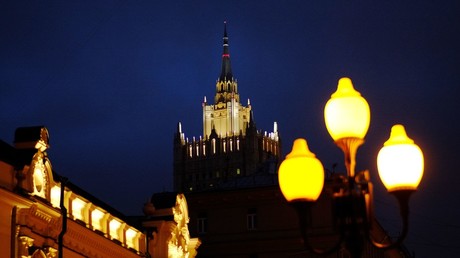 Senior Russian diplomats have repeatedly called upon Washington to take mutual steps toward ending the confrontation between the nations. In late 2017, Deputy Foreign Minister Sergey Ryabkov opposed anti-Russian sanctions imposed by the US Treasury Department, saying that any attempts to force Russia into changing its political course caused deep concern.
"The latest anti-Russian actions undertaken by the United States are only moving the relations between our two nations further into a dead end," Ryabkov said.
In December 2017, President Vladimir Putin's press secretary, Dmitry Peskov, called the state of Russia-US relations the biggest disappointment of the year as the US had failed to respond to Russia's goodwill efforts.
"Washington's position towards our country can cause nothing but regret," Peskov said, adding: "It takes two to tango."