Japanese speed skater 1st to fail doping test at PyeongChang Olympics – report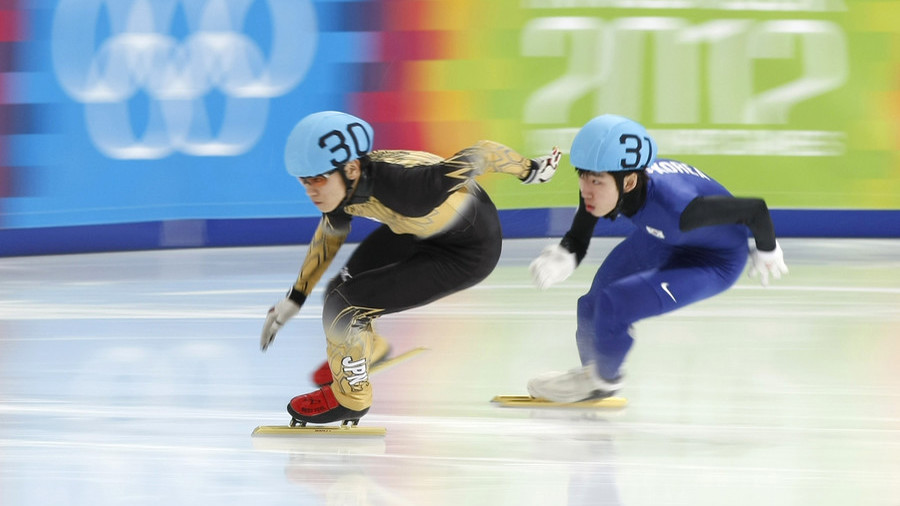 The news was broken by the Kyodo news agency, which cited multiple sources saying that the 21-year-old failed a doping test in the run-up to the Olympics. The samples, in which a banned substance was found, were reportedly taken out-of-competition. It is not yet clear when exactly the test was performed or what substance was allegedly discovered.

Saito was a reserve on the men's four-member 5,000 relay team. His first scheduled race at the Games should have become a semifinal event set for Tuesday evening.


Read more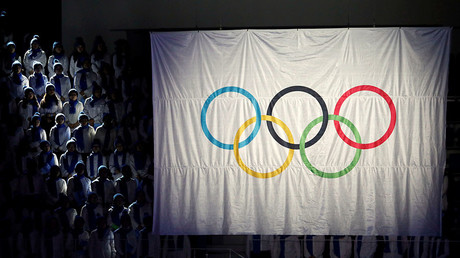 The skater himself has not commented on the situation, nor has the World Anti-Doping Agency (WADA). The Japanese Olympic Committee, meanwhile, is expected to address the Saito case during a press conference on Tuesday morning.
Since the circumstances of the test and the nature of the banned substance have not been revealed, it is hard to speculate on what punishment the Japanese can face as result of his transgression.
Reports indicate Saito will likely be kicked off the relay team and disqualified from the competition.
The incident is likely to send shockwaves through Japan, which prides itself on its clean sports record. If confirmed, Saito's doping ban will become the first ever for Japan at a Winter Olympics.
The allegations of doping have already cast a shadow over the ongoing Olympics, which is missing top Russian athletes, including six-time Olympic champion in short track Victor Ahn.
While the Japanese skater's potential withdrawal from the Games would be the result of a failed doping test, dozens of Russian athletes, who have never tested positive for doping, were snubbed by the International Olympic Committee (IOC).
Only 168 Russian athletes were "invited" to participate by the IOC under an Olympic flag as a result of two separate investigations, run by Canadian lawyer Richard McLaren, into alleged doping violations by individual Russian athletes led by former IOC member Denis Oswald and by the Russian state as a whole.
The allegations that the Russian government had created a state-sponsored doping system were based mostly on the testimony provided by former Moscow anti-doping laboratory head Grigory Rodchenkov, who fled to the US in 2015 to escape criminal persecution in Russia. His revelations, while lacking hard evidence like positive doping tests, had dozens of Russian top athletes stripped of their medals and results won during the 2014 Winter games in Sochi.
In the lead-up to the 2018 Games, the Court of Arbitration for Sport (CAS) cleared 28 Russians, who had no prior history of doping, to compete at the Olympics. However, the IOC, which cried foul over the decision, refused to invite any of them to PyeongChang. The appeal to the CAS against the exclusion failed, with the sports court saying the IOC's decision "could not be described as a sanction" but an "eligibility" issue.