Smart schizophrenia pill that tracks how you take it approved by FDA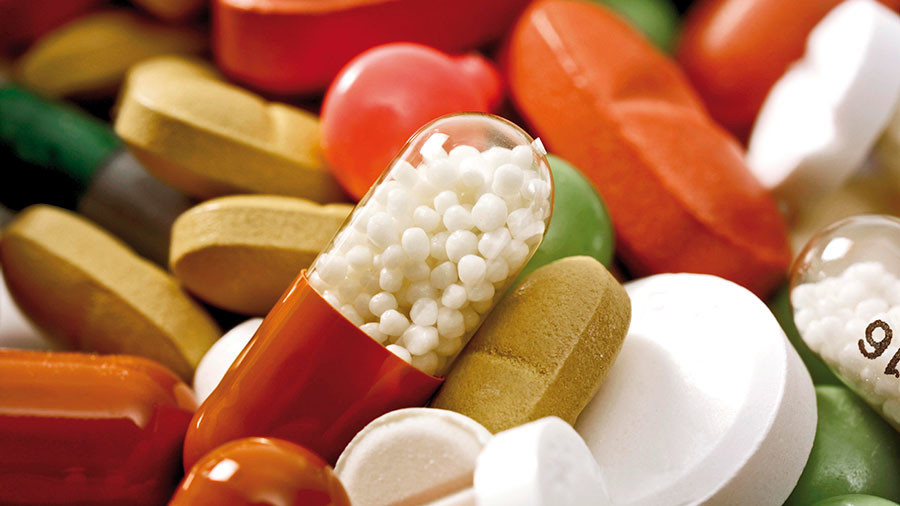 Abilify MyCite will be used in the treatment of chronic mental conditions and is an upgrade on Abilify, which was approved for patients suffering from schizophrenia in 2002.

According to the FDA, the drug is the first of its kind to be given the greenlight in the US.

The drug device was developed by Japan's Otsuka Pharmaceutical Co and California based firm, Proteus Digital Health, who submitted the smart medicine for approval in the US in May.


Read more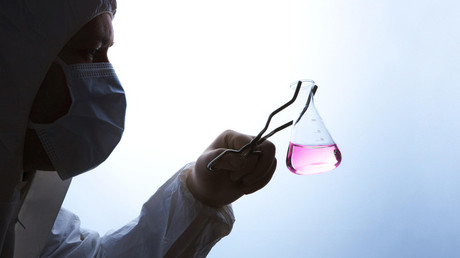 In a statement released earlier this year, the companies expressed their belief that the development would help people "better manage their mental illness."
The course of the pill is tracked through an ingestible sensor about the size of a grain of sand, which sends electronic information to a "wearable patch."
Information from this patch can then be read via a smart application or phone, reminding patients or indeed doctors when the medication was taken.
Concerns have been raised how the innovation will impact privacy, however. Ameet Sarpatwari, an instructor of medicine at Harvard Medical School, suggested the drug could sow mistrust.
"[The pill] has the ability to improve public health," he told the New York Times. "If used improperly, it could foster more mistrust instead of trust."
FDA approves Otsuka/Proteus' Abilify MyCite --> first digital medicinehttps://t.co/KYYozpxWRN

Microchip sensor-containing pill to increase compliance pic.twitter.com/4NWWHkE7QI

— Andy Biotech (@AndyBiotech) November 14, 2017
While Abilify MyCite will not allow people to track in real-time, it can provide a delayed ability to chart treatment for serious mental disorders including schizophrenia, bipolar, and major depressive disorders.


Read more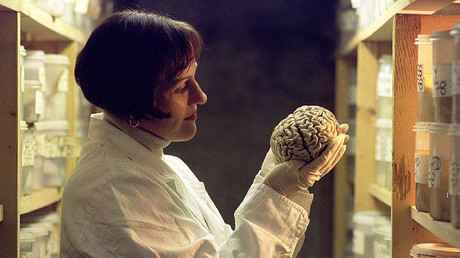 "Being able to track ingestion of medications prescribed for mental illness may be useful for some patients," said Mitchell Mathis, director of the FDA Division of Psychiatry Products.
"The FDA supports the development and use of new technology in prescription drugs and is committed to working with companies to understand how technology might benefit patients and prescribers."
The FDA notes that improving patient compliance with their treatment regime "has not been shown." The drug watchdog also warns that the pill is not suitable for patients suffering from dementia, with elderly patients at "increased risk of death" if they take antipsychotic medication.