Bitcoin hits record high of $7,888 after hard fork update suspended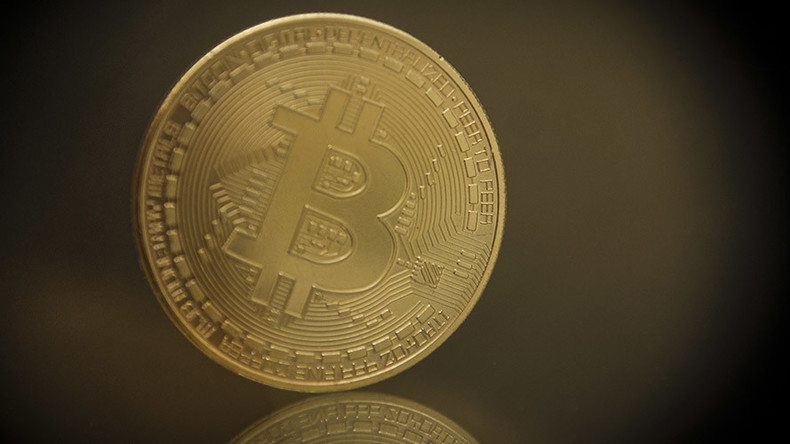 The bitcoin rate dipped briefly Tuesday, falling below $7,000 due to uncertainty over a new code proposal, Segwit2x, which could have create a competing cryptocurrency, Bitcoin2x.


Read more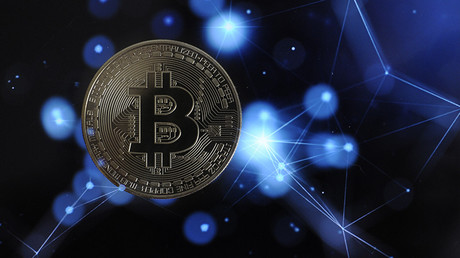 But after reports emerged Wednesday that Segwit2x had been suspended, the cryptocurrency resumed its surge, swiftly beating its previous record high of $7,601 and reaching $7,888.
"Our goal has always been a smooth upgrade for Bitcoin. Although we strongly believe in the need for a larger blocksize, there is something we believe is even more important: keeping the community together," the developers of the Segwit2x upgrade said in an emailed statement, cited by Forbes magazine.
"Unfortunately, it is clear that we have not built sufficient consensus for a clean blocksize upgrade at this time. Continuing on the current path could divide the community and be a setback to Bitcoin's growth. This was never the goal of Segwit2x. We are suspending our plans for the upcoming 2MB upgrade," it read.
Those who signed the statement included Mike Belshe, CEO of Bitcoin security company BitGo; Wences Casares, CEO of Bitcoin vault company Xapo; Jihan Wu, CEO of mining equipment manufacturer Bitmain; Jeff Garzik, CEO of blockchain enterprise company Bloq; Peter Smith, CEO of Bitcoin wallet and data company Blockchain; and Erik Voorhees, CEO of crypto-to-crypto exchange Shapeshift.
READ MORE: India's central bank rejects bitcoin & other cryptocurrencies as legal tender
Goldman Sachs experts predicted that Bitcoin prices will consolidate near the $8,000 mark for some time before continuing its surge, the CoinTelegraph reported.