Syrian teen kicked off Berlin tram for wearing headscarf – police report

Read more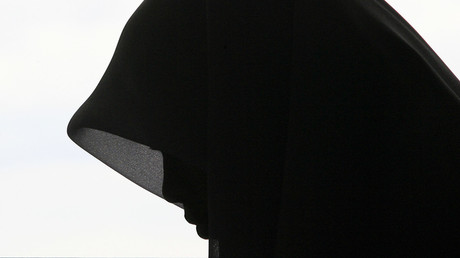 The 14-year-old entered the tram at around 2pm on Tuesday in the southeastern neighborhood of Friedrichshagen, according to a police report.

She wanted to ride until the nearest S-Bahn railway stop, but was not allowed to go that far. Instead, the driver demanded over the loudspeaker that she leave the tram immediately, telling her that he would not drive anyone who wears a headscarf.

None of her fellow passengers showed any support, and the girl then left the tram, according to the report.

She later shared the incident with an adult, who reported it to authorities. Police have launched an investigation into the matter.

Meanwhile, the tram operator, Berlin Transport Company (BVG), told Tagesspiegel newspaper that it is also looking into the incident, and is examining relevant CCTV footage.


Read more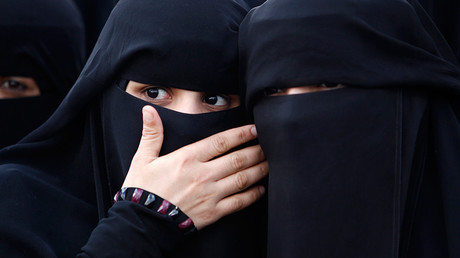 The Tuesday incident is far from being the first case of alleged discrimination against Muslim females in Germany. A Muslim intern was fired on the first day of her six-week assignment work in August, after refusing to remove her headscarf.
That same month, a German court backed school authorities after a student sued them for expelling her from classes for wearing a full-face veil. The school claimed the veil would hinder her learning.
A study released in September also found that wearing a headscarf lowers the chances of getting a job in Germany. The research revealed that women wearing them in their CV pictures were four times less likely to be invited to interviews.
READ MORE: Headscarf lowers women's chances of getting a job in Germany – study
Eastern Germany has seen a sharp rise in anti-migrant violence, as the nation continues to deal with the largest refugee crisis since World War II. More than one million, mainly Muslim, asylum-seekers entered the country last year. A total of 1,408 attacks by right-wing extremists were reported in the country in 2015, representing a 42 percent increase from the year prior, Germany's domestic intelligence service (BfV) reported in June.