Rabiul Awwal moon sighted, Eid-e-Miladun Nabi on December 12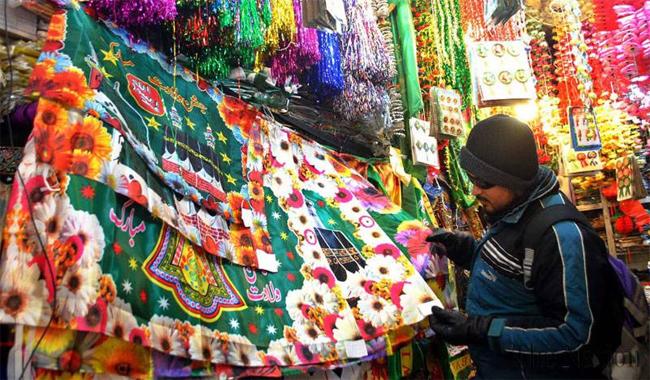 ISLAMABAD: The new Rabiul Awwal moon has been sighted across several parts of the country as was confirmed by the Ruet-e-Hilal Committee Pakistan on Wednesday.
A meeting of the Central Ruet-e-Hilal Committee was held in the central headquarters, while the meetings of the provincial committees were held in their respective offices.
Chairman Central Ruet-e-Hilal Committee Mufti Muneeb-ur-Rahman confirmed that the first Rabiul Awwal will be on Thursday December 1. Eid-e-Milad-un-Nabi (SAWS) will fall on Monday, December 12.