Dolores Sammut Bonnici appointed President of the Malta Employers Association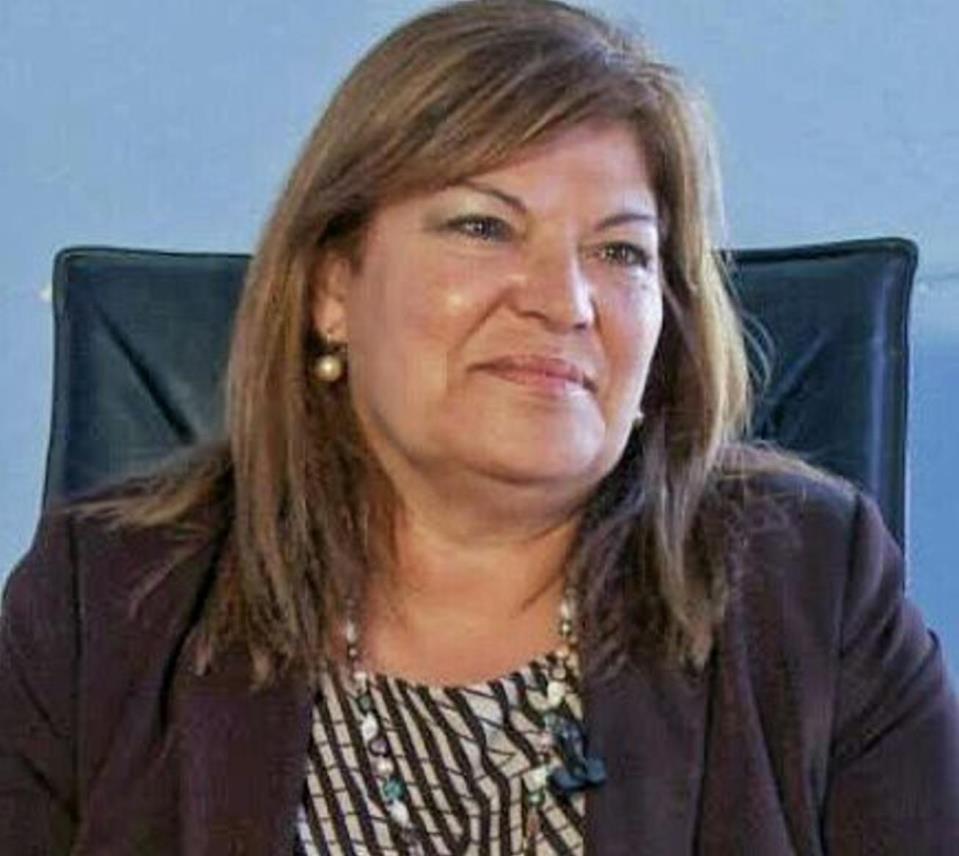 Following the Annual General Meeting of the Malta Employers' Association, Ms. Dolores Sammut Bonnici has been appointed as the new President for MEA.
She takes over the reins from Mr. Arthur Muscat, who had served as President for the previous four years. Ms. Sammut Bonnici is an entrepreneur and is the Managing Director and...