One in every five engaged in shift employment, more than half in the public administration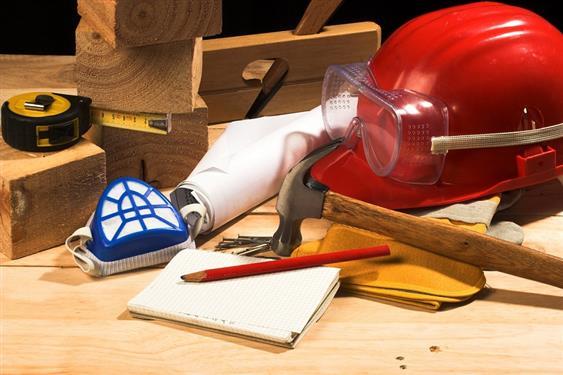 One in every five employees was engaged in shift employment and most of these were male, according to a statistic issues by the NSO for the year 2015.
Figures show that more than half of the shift workers were engaged in the public administration, defence, education, human health and social work activities. These account to...