Zimbabwe latest: Explosions heard in capital as soldiers reportedly take over state broadcaster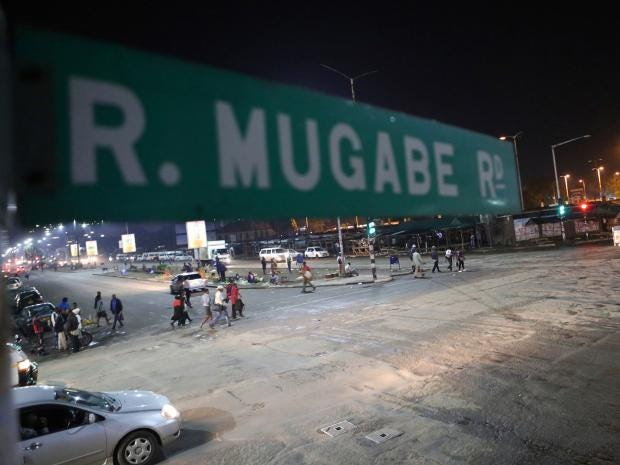 At least three explosions have been heard in Harare, the capital of Zimbabwe, with military vehicles also seen on the streets.
Soldiers are also said to have taken over the headquarters of Zimbabwe's ZBC state broadcaster in the early hours local time, two members of staff and a human rights worker said.
The news comes after...