Even in this moment of chaos, Brexit governs all of Theresa May's decisions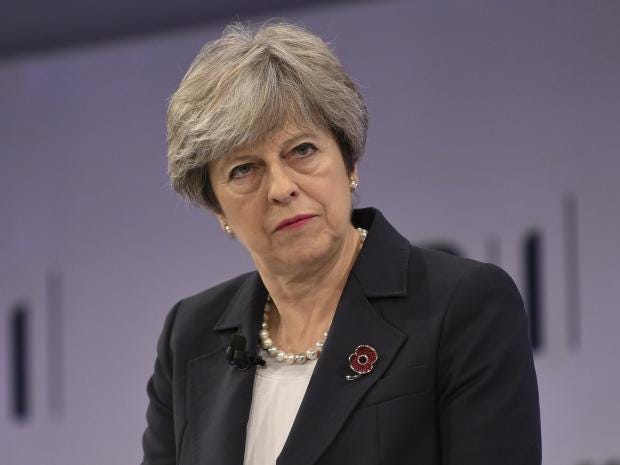 Is this the most divided, disorganised, unstable and weak government since the Second World War? The resignation – sacking in fact – of Priti Patel form her cabinet post is only the latest manifestation of an administration in a zombie-like state of decay. More will surely follow.
There have been minority governments,...