Donald Trump's fourth federal judge nominee is 'not qualified', says American Bar Association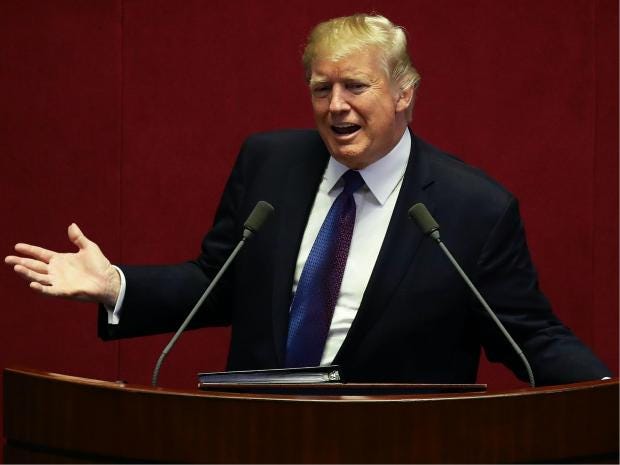 President Donald Trump's fourth nominee for federal judge has been deemed "not qualified" by the American Bar Association.
Brett Talley, currently a lawyer for the Department of Justice, was unanimously voted as unsuitable for a position on the bench for US District Court for the Middle District of Alabama.
The ABA, a...