Government appoints GlaxoSmithKline executive Patrick Vallance as chief scientific advisor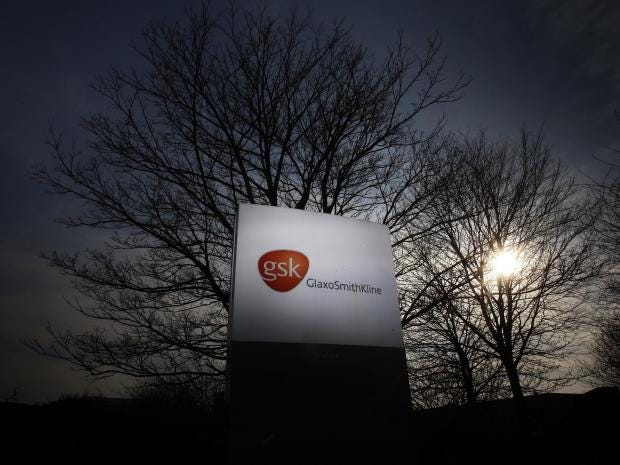 Patrick Vallance, president of research and development at the pharmaceutical giant GlaxoSmithKline, has been appointed as the Government's chief scientific advisor.
The Government announced on Wednesday that Dr Vallance would take up the role in April next year.
Also on Wednesday, GSK said it had poached veteran drug industry...