Brighton and Hove Albion vs Manchester City - live! Goals, action and analysis from the Premier League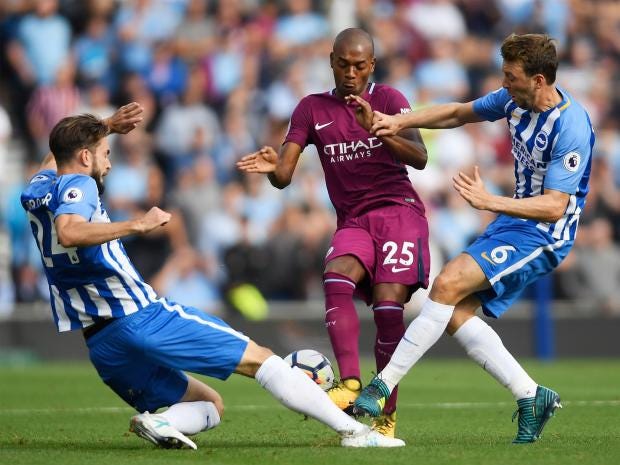 Brighton's big day in the Premier League is finally here. Last year's stars of the Championship are this year's relegation favourites- they'll be facing an uphill battle all season.
That battle doesn't get much harder than against Manchester City. City's high costing team has had a defensive upgrade this summer with...