Man arrested after mother and daughter stabbed to death at London home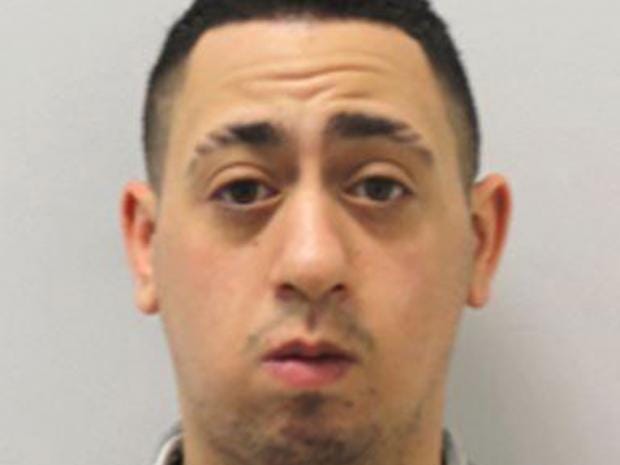 A 27-year-old man has been arrested on suspicion of double murder after a mother and daughter were stabbed to death at their home in London.
Police had been appealing to trace Joshua Cohen following the killings in Golders Green on Friday night.
A spokesperson for the Metropolitan Police said he was spotted by a member of the...