Game of Thrones season 7 episode 1: Maisie Williams discusses her deadly return as Arya Stark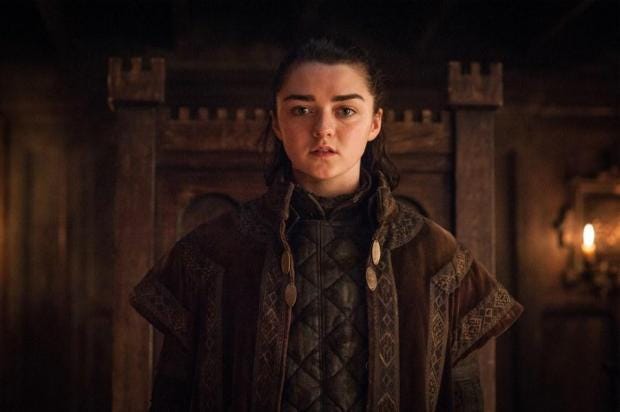 After months of waiting, Game of Thrones has finally returned, the premiere steadily setting up the (shorter) season to come.
**Spoilers ahead for season seven, episode one 'Dragonstone'**
Arya Stark took centre stage for much of the episode — even if Maisie Williams wasn't always playing the character.
The premiere opened...