Game of Thrones season 7 spoilers: How to avoid updates on Twitter and Facebook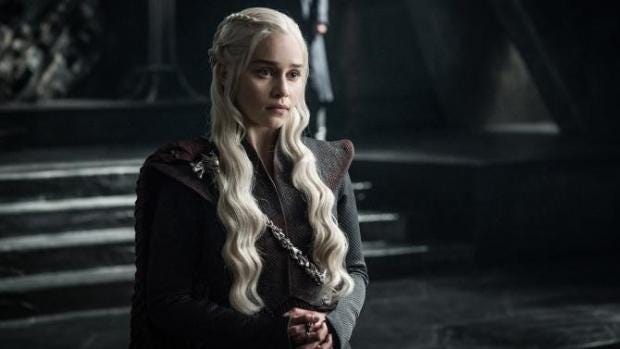 Game of Thrones has returned to our screens, but there'll be a lot of worried fans around today. 
The opening episode of season seven only aired at 2am UK time, and everyone who missed it will be desperate to avoid all spoilers before they get the chance to catch up by streaming it or watching the 9pm showing tonight.
As one...