Everything you need to know about Clerkenwell Design Week 2017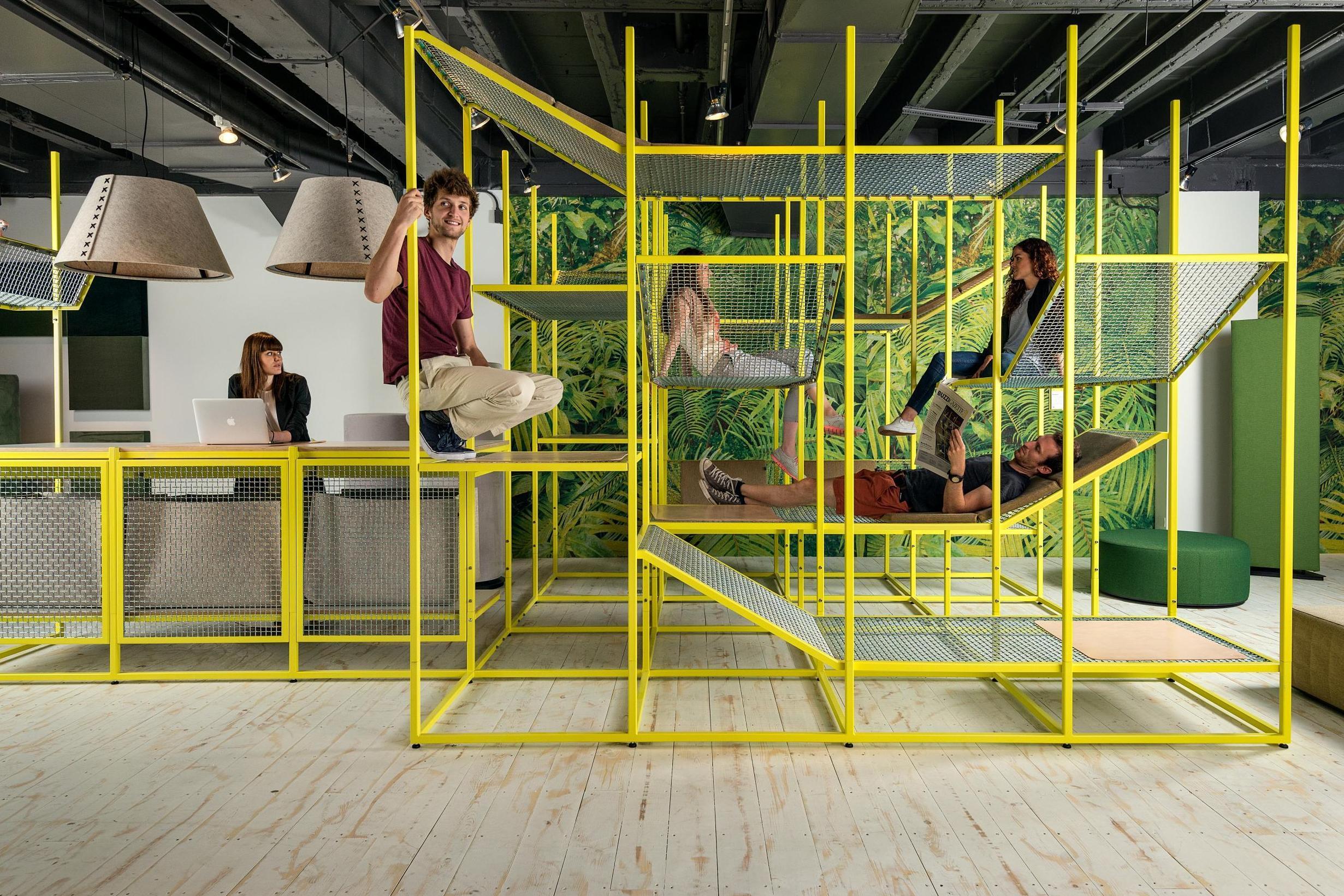 Anyone who cares about design will love this year's Clerkenwell Design Week. It's fascinating, fun, friendly and mostly free.
Next week, from Tuesday to Thursday, it will offer insights into architecture and street art as well as design for the home and workplace.
Fringing the sober City of London, Clerkenwell in EC1 is