Theresa May to trigger Article 50 next week and start Brexit talks with EU leaders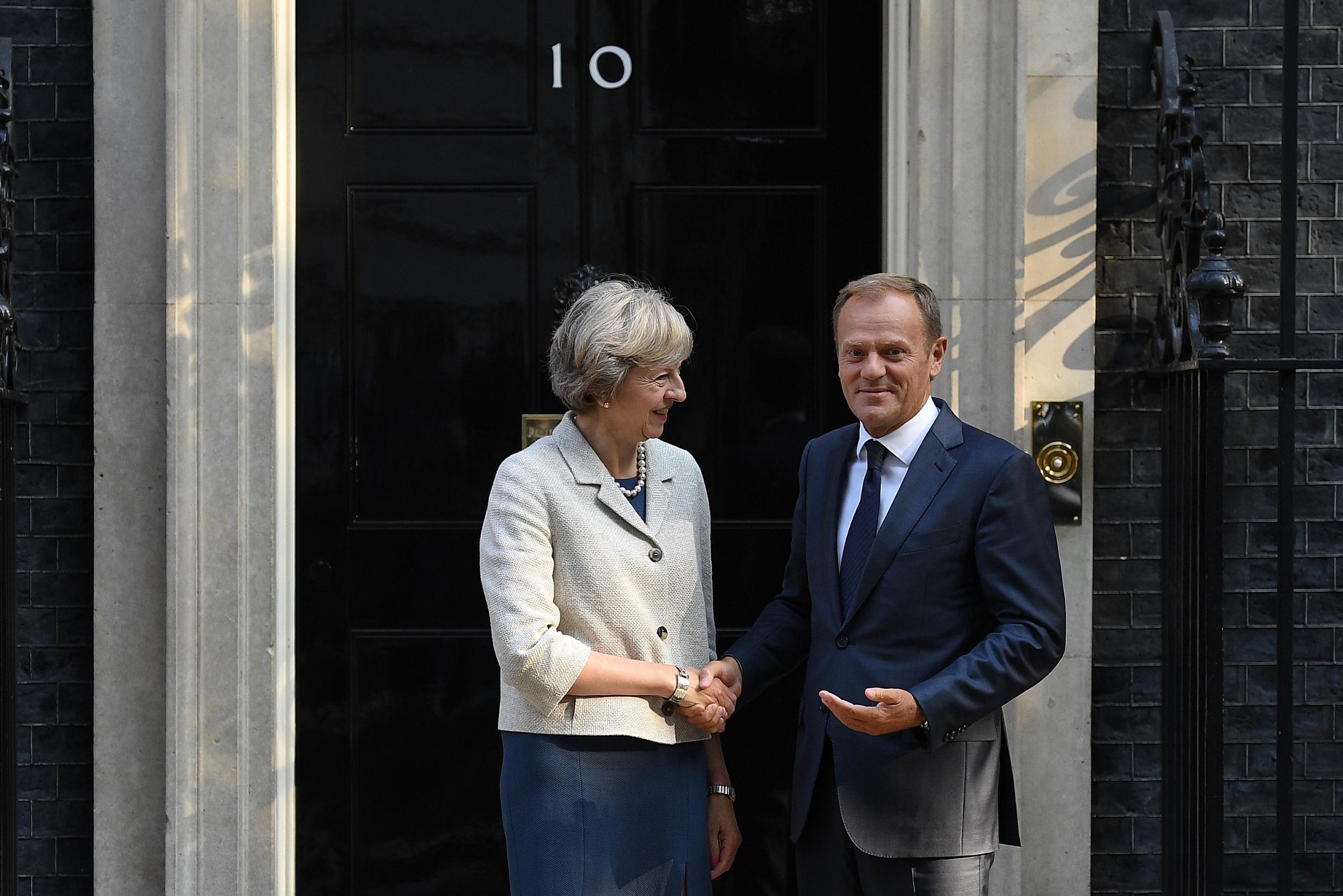 Theresa May has finally revealed that she will trigger Article 50 on March 29, launching the two-year countdown to Brexit.
The Prime Minister informed EU Council President Donald Tusk on Monday morning that she will invoke the Article, ending months of speculation on the matter.
A Downing Street spokesman said UK Ambassador to...