Five things Donald Trump got completely wrong at his press conference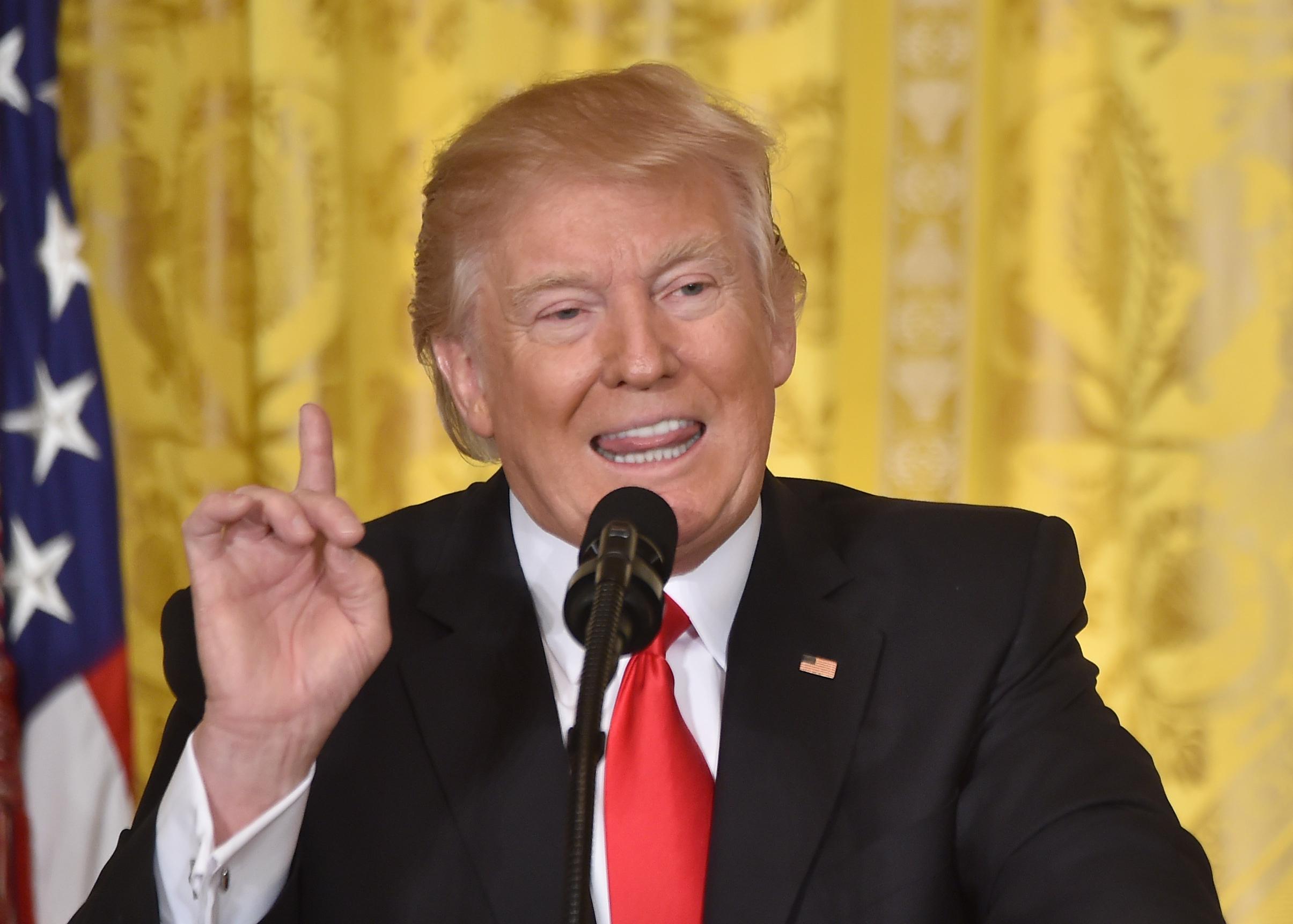 Donald Trump used his first solo news conference to mount a sustained attack on the media and aggressively defend his administration's actions.
During his 80 minutes on the podium, his remarks verged on the extreme, the difficult to dissect and at times entirely false.    
Here are some of the statements made by Mr Trump...