Conor McGregor vs Floyd Mayweather no closer as boxing licence may just be a power move against the UFC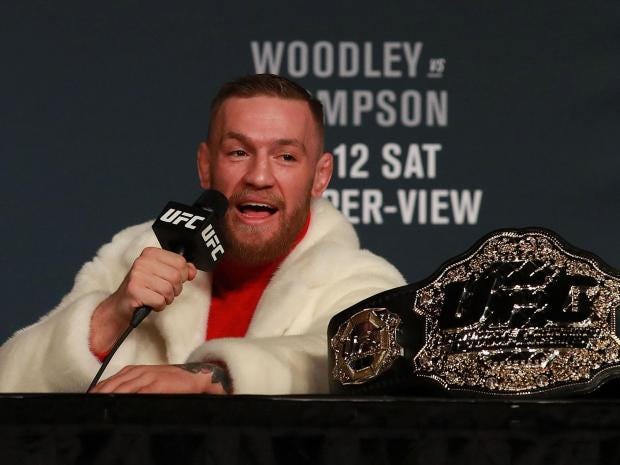 Just days after being stripped of his UFC featherweight belt, Conor McGregor has finally made his first move.
It was revealed on Wednesday night by Brett Okamoto on ESPN that McGregor has been issued a boxing licence in the state of California, according to his management team.
Additional details would later revealed that he is...