Beauty and the Beast: International trailer shows off Emma Watson's take on a classic Disney princess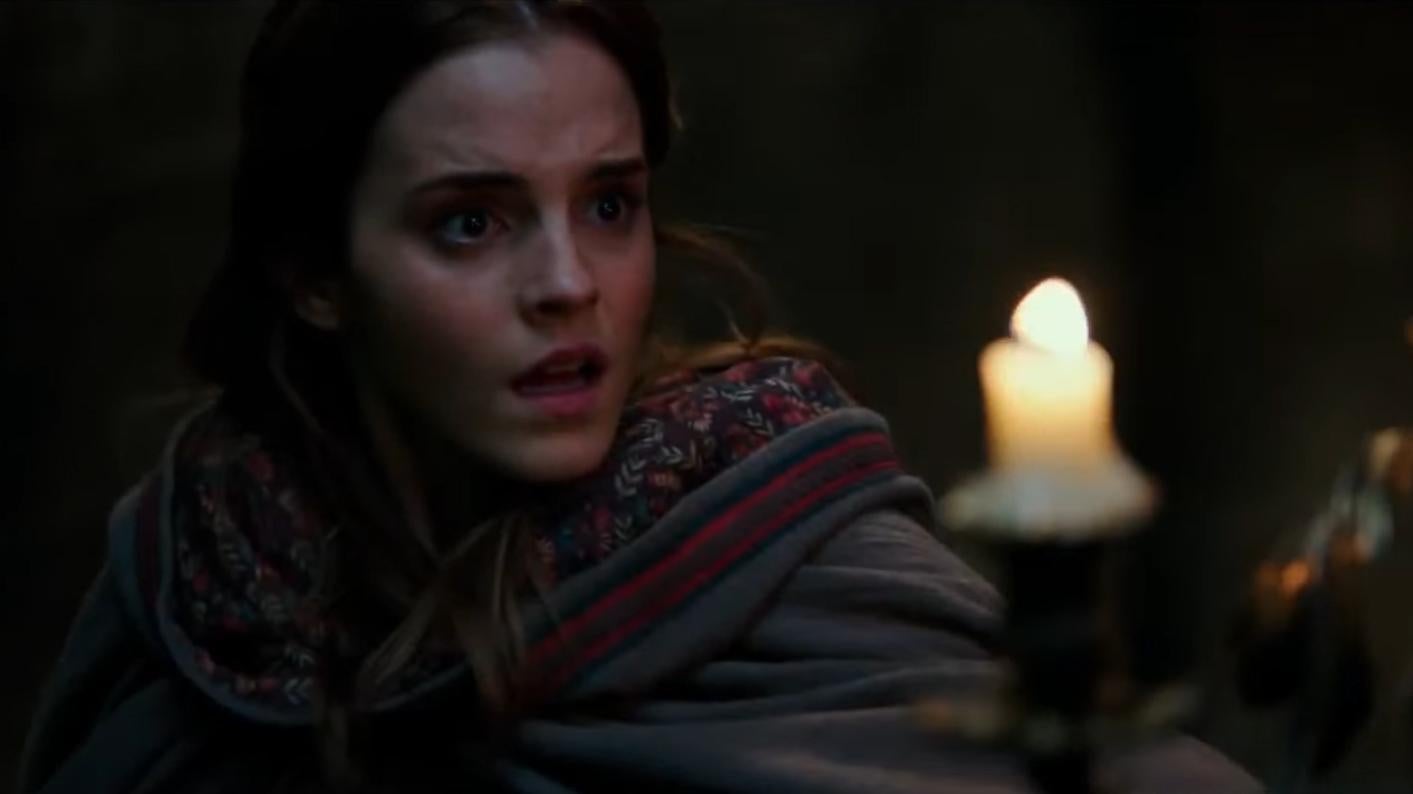 Disney is breathing new life into one of its most beloved creations. 
The new international trailer for the studio's live-action remake of Beauty and the Beast offers us a better look at Emma Watson's take on the classic princess Belle, alongside Dan Stevens' fearsome CGI Beast. 
The film, directed by Bill Condon (The...