EU nationals applying for permanent UK residency has tripled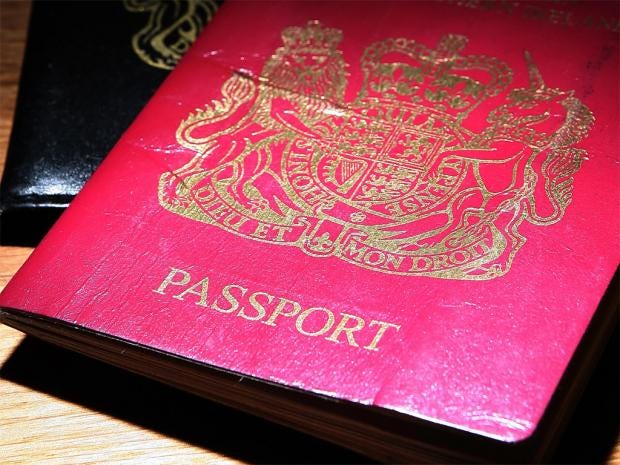 The number of European citizens seeking permanent residence in the UK has tripled in a year, as EU nationals seek to guarantee their status in the wake of growing uncertainty around their future.
The amount of applications being processed stood at 37,618 in June 2015. In July 2016 it was almost 100,000.
European citizens still...