Football child sex abuse has seen three times as many police referrals as Jimmy Savile case, says NSPCC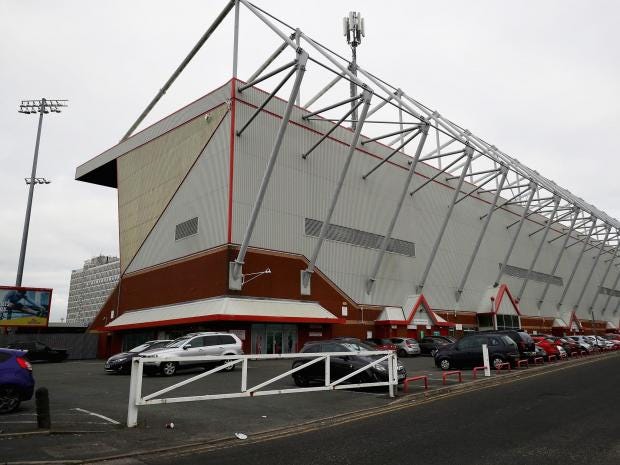 The NSPCC made more than three times as many referrals to the police for child sex abuse after opening a hotline dedicated to the football abuse scandal than it did in the wake of the Jimmy Savile case. The charity has already taken more than 850 calls from victims of abuse in youth football.
After setting up a helpline along...