England's 50 worst homelessness hotspots revealed as study finds 255,000 people have no permanent home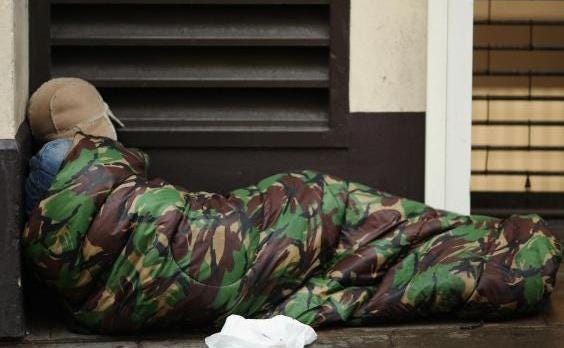 More than a quarter of a million people in England are homeless, with Westminster named as the country's worst hotspot according to analysis from Shelter.
The charity, releasing figures to mark its 50th anniversary on Thursday, calculated that there are almost 255,000 people with no permanent home across the country.
Shelter's...